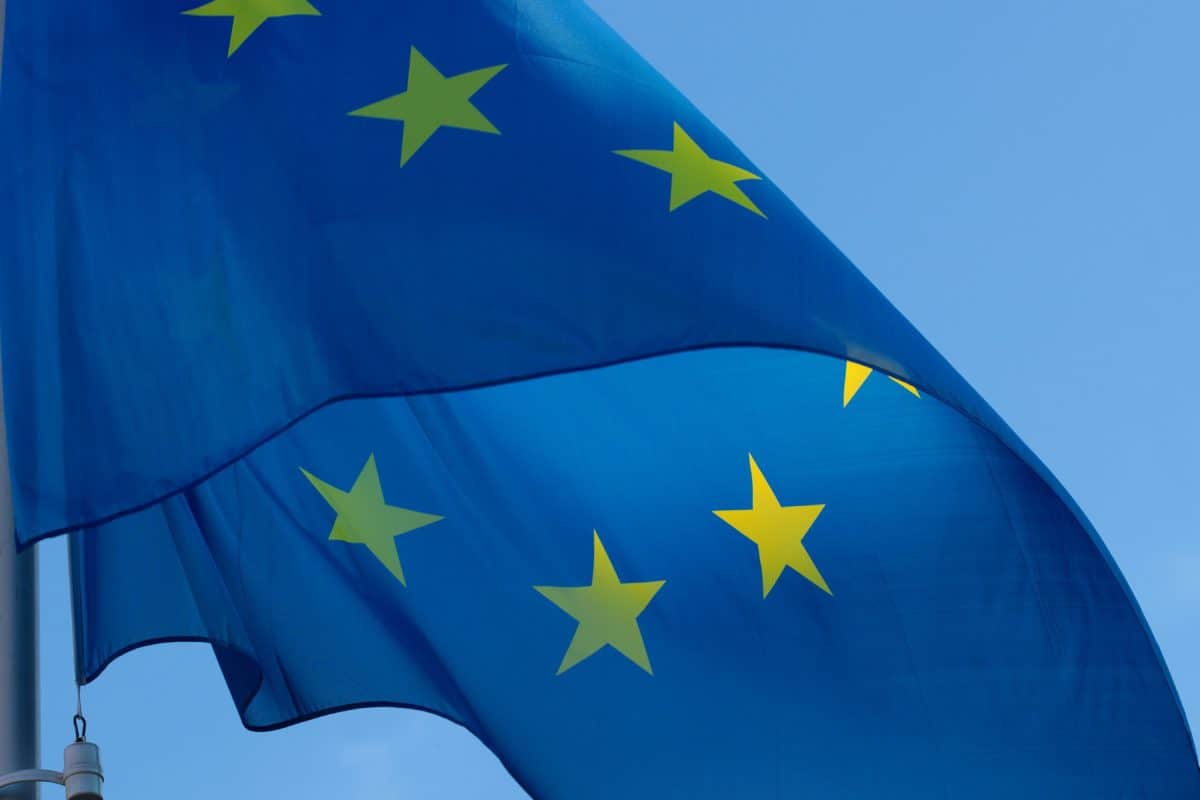 ©EC
Dear BTSF ACADEMY users,
In order to comply with European Commission IT security requirements, BTSF ACADEMY users must sign into the platform through the EU Login portal from 1 July 2023. Your BTSF ACADEMY user account will have to be linked (migrated) to your EU Login too. If you already have an EU Login account, please proceed with the migration following the on-screen instructions. If you don't yet have an EU Login account, you can easily create it at EU Login page.
To complete the user account migration process you will need to first login with your EU Login credentials and after that login once more but this time with your BTSF ACADEMY credentials. It is easier than it sounds, and the good news is – you will only have to do it once
Thank you for your cooperation! BTSF ACADEMY team.